Easy Ways to Curb Your Sugar Habit
If you've decided to kick your sugar habit to the curb, or at least cut down on the amount of sugar you consume each day, these tips are here to help you make healthier choices.

Date: 10/21/2021 5:09:06 AM ( 10 mon ) ... viewed 93 times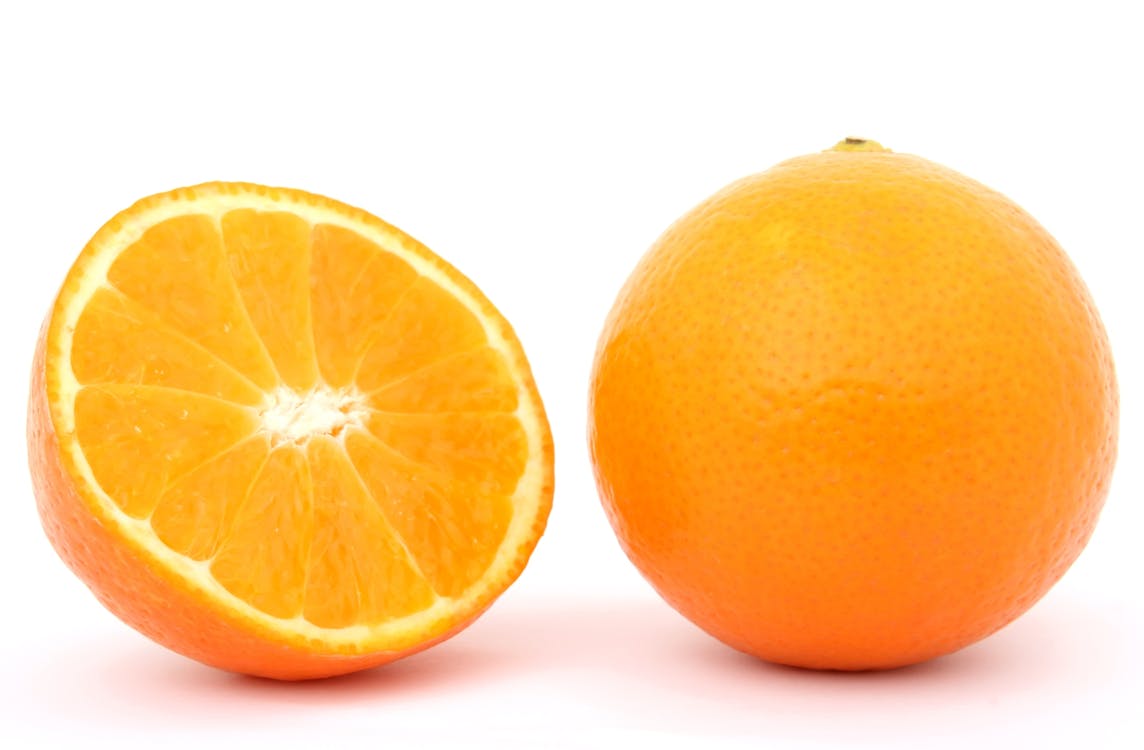 Many people have a sweet tooth that compels them to eat ice cream after dinner each night or grab a candy bar at the grocery store with each trip, but while sugary foods are alluring, this sweet substance is notoriously bad for your health–especially in large doses. Most Americans eat a lot more sugar than they should, which can contribute to health issues such as heart disease, cancer, type 2 diabetes, tooth decay and obesity.
If you've decided to kick your sugar habit to the curb, or at least cut down on the amount of sugar you consume each day, these tips are here to help you make healthier choices.
Choose Water
Anyone who has browsed online for "what is sucrose" or "how many grams of sugar are in a latte" knows that many beverages are absolutely loaded with added sugars. Added sugars are those that aren't found naturally within the ingredients, but are portioned in during the manufacturing process in order to make the taste of the product more appealing. Sugar has even been found to have addictive properties, so companies benefit from the addition of sugar as it encourages customers to come back for more.
When you get thirsty, don't reach for a sugary drink. Instead, choose water. If the taste of plain water seems bland or unexciting, you can add a little lemon juice, fresh fruit or even opt for plain herbal teas in lieu of sweetened beverages.
Be Smart About Sauces
In the culinary world, sauces are often the spice of life. However, many sauces and condiments have a surprising amount of added sugars, and some are no better than many popular desserts. Tomato sauce, ketchup, barbeque sauce and teriyaki sauce all have a high sugar to serving size ration. Rather than ditch these sauces entirely, just look for options that state that they have no added sugars, or go for bottles that use healthier, more nutritive sweeteners.
Eat a Fraction
A sugar habit is a hard habit to break. When many people resolve to stop eating sugar, they go cold turkey. This often backfires due to feelings of restriction, parties, events and celebrations that center sugary foods. You don't have to completely cut sugar out of your diet to lead a healthier lifestyle. Just try to eat less than what you normally would. Cut down your portion sizes, or choose a healthier snack when the craving strikes and save a smaller dessert for later.
Use Replacements
Table sugar isn't just sugar cubes and granulated sugar. It can be found in honey, syrups, molasses and other things you add to coffee, tea or other breakfast items. Wean yourself off of the tendency to sweeten up everything you eat by adding less, or using sugar-free replacements. When looking at a replacement, make sure it's an artificial sweetener that is naturally derived, such as stevia, xylitol, erythritol, allulose and monk fruit.
Grab Some Nuts
When a craving strikes, pick up a handful of nuts. Nuts are sweet enough to satisfy your craving without causing spikes in blood sugar. This works best when you find yourself thinking of chocolate or fudge-like desserts. Nuts can help you feel more full and satiated while lowering your cholesterol and improving your heart health at the same time.
Check the Label
While some sugar-filled foods are obvious, added sugars can sneak up in other less known ways. Many seemingly healthy foods, such as cereal, protein bars, granola and dried fruit, can actually have as much sugar as a regular candy bar. Though these fruits do frequently have a superior nutritional profile, you're better off with other options if you're trying to minimize your sugar intake.
Pick Some Fruit
Natural sugars from whole fruits, grains, vegetables and legumes do not affect your body in the same way that processed foods do. A sugar craving can be satisfied by eating a bowl of raspberries or sweeter vegetables like carrots. This doesn't mean you have to strictly eat fruit when the desire for a sweet treat strikes, but if you mix a few strawberries with a healthier chocolate dip, you're giving yourself the best of both worlds with fewer health risks in the process.
Add This Entry To Your CureZone Favorites!
Print this page
Email this page
Alert Webmaster