1st Blog of 2021
I haven't been well these past two months, yet have managed to continue to work on my art!

Date: 3/4/2021 2:15:35 AM ( 22 mon ) ... viewed 789 times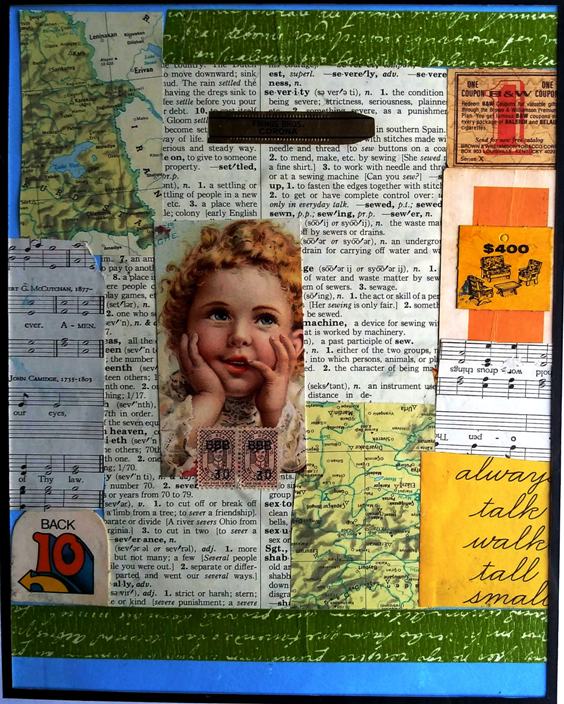 All Images and Collage Art by LFIRE(c)2021




The time has jolted forward and a bumpy road it has been!
It has been many terrible weeks experiencing symptoms of "strokes"
and the feeling that I'm "not really here".
This is the first time EVER I didn't want to do art!
Then in the last week ALL I wanted to do was art!
My hands are not working right and I had to have oral SURGERY!
I'm not eating anything but ice cream. My upper teeth are ALL GONE now.
Everything hurts.
UGH
Lots to say but writing is hard.
I hope to be better next time.





Add This Entry To Your CureZone Favorites!
Print this page
Email this page
Alert Webmaster